Лидеры продаж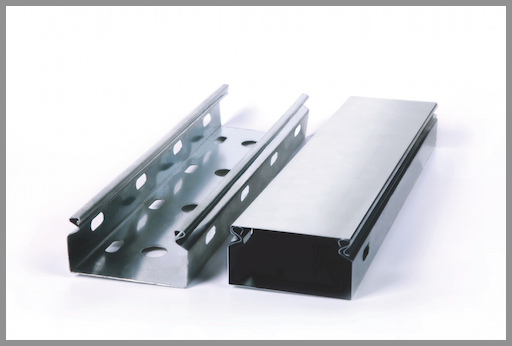 Лотки замковые OLSERO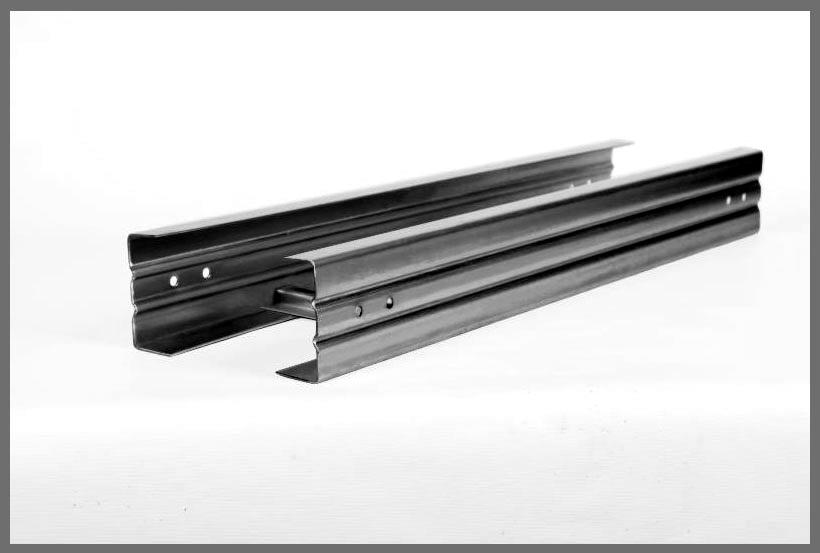 Лоток лестничный (усиленный) - кабельрост ЛЛу L=6000, 8000.
ЕСТЬ ВОПРОСЫ?
Просто отправьте сообщение
SERVICES
INFORMATION
ЕКА Group has been working at the Russian HVAC market since 1997. Its long experience makes it possible to provide excellence to contractors and manufacturers. EKA Group as a one of the largest equipment suppliers for High-tech applications such as data centres, medium and low density server environments, telecom switching stations, cleanrooms, offers precision air conditioning products and a wide range of after-sales services.
EKA Group follows the principles, corresponding to all modern requirements: reliable equipment by world leading producers, high service standards. The primary objective of the service centre is the performance of works on installation and start-up as well as to render warranty and after-sales service for the wide range of climatic equipment.
Also it is necessary to mention that EKA Group working with UNIFLAIR is a certificate company that provides more than merely startup and repair service, our field service people are highly qualified to instruct and consult customers on equipment use and maintenance. And, they also provide feedback to manufacturers on suggestions for product improvement.
OUR COMPETENCE
Delivery of equipment from stock and to order.
Consulting services in design sphere.
Mounting operations, balancing and commissioning.
After-sales service, spare parts supply.
Installing modular access floors.
Сертификат ISO 9001-2008
Сертификат ГОСТ-Р
Сертификат на пределы огнестойкости